WWW hosted by Taking on a World of Words is a weekly meme with a great community of bloggers participating.
WWW tackles 3 questions:
What are you reading?
What have you finished?
What will you read next?
---
No progress this week on these two. Between being sick, helping the boyfriend with his online college courses, and leaving for travel (work, not pleasure), I haven't made these a priority this week. With my homework schedule (travel is for work, but it's a training), I'm not sure I will progress very far at all this month…
BUT…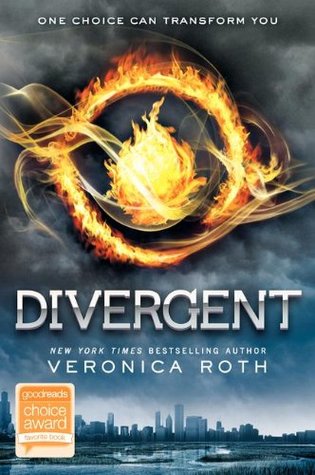 I listened to a good portion of Divergent on my drive towards my class. I wasn't reading books or around people that read books when Divergent came out, but I have sensed it was popular and am thrilled to be finding out why. Hey, better late than never, right?
---
The Vault of Dreamers is a book I first learned about through the Goodreads First Reads program and vaguely remember on a blog or two. It ties together wonderful concepts and I couldn't resist the formula: YA + boarding school + competition based on ranking + love interest + conspiracy + psych thriller (ish). I mean… how could this go wrong? (Spoiler alert: by being half baked). I loved the first half, or even three quarters of the book, but the last portion was rushed and the end was unbearable. I am going to read the second book, but I don't have high hopes. I plan to rate this after ending the second. It's a 2 stars if the second doesn't make the first one worth reading, 3 stars if I'm pleasantly surprised. Cross your fingers for me. 🙂
---
From the user reviews I read, I am worried about this sequel.
Hope everyone is having a great week ❤️
Let's Be Friends